Our Club
A message from the Captain
The warmest of welcomes to St George's Hill Golf Club
Memorable golf courses are created for the enjoyment of players and it was particularly important to Harry Colt, the course architect, that the pleasure should be available to all, regardless of playing standard. This is true of St George's Hill Golf Club, with the proviso that all need to be competent off the tee.
The Red, Blue and Green nines offer distinct challenges - testimony to brilliant design and a good test of golf, where each hole has features which are of abiding interest.
We invite you to enjoy the spectacular panorama from our majestic Clubhouse, where all three nines can be viewed; the Club's friendly staff will welcome you on your return with a deserving drink and sustenance as required.
Our Members are very proud and privileged to enjoy a top - rated UK course; please take a few moments to view the video alongside, which will tell you more.
Numerous testimonials and feedback consistently tell us that one visit is never enough; we hope that once you have sampled St George's Hill Golf Club, you will return to challenge our wonderful courses.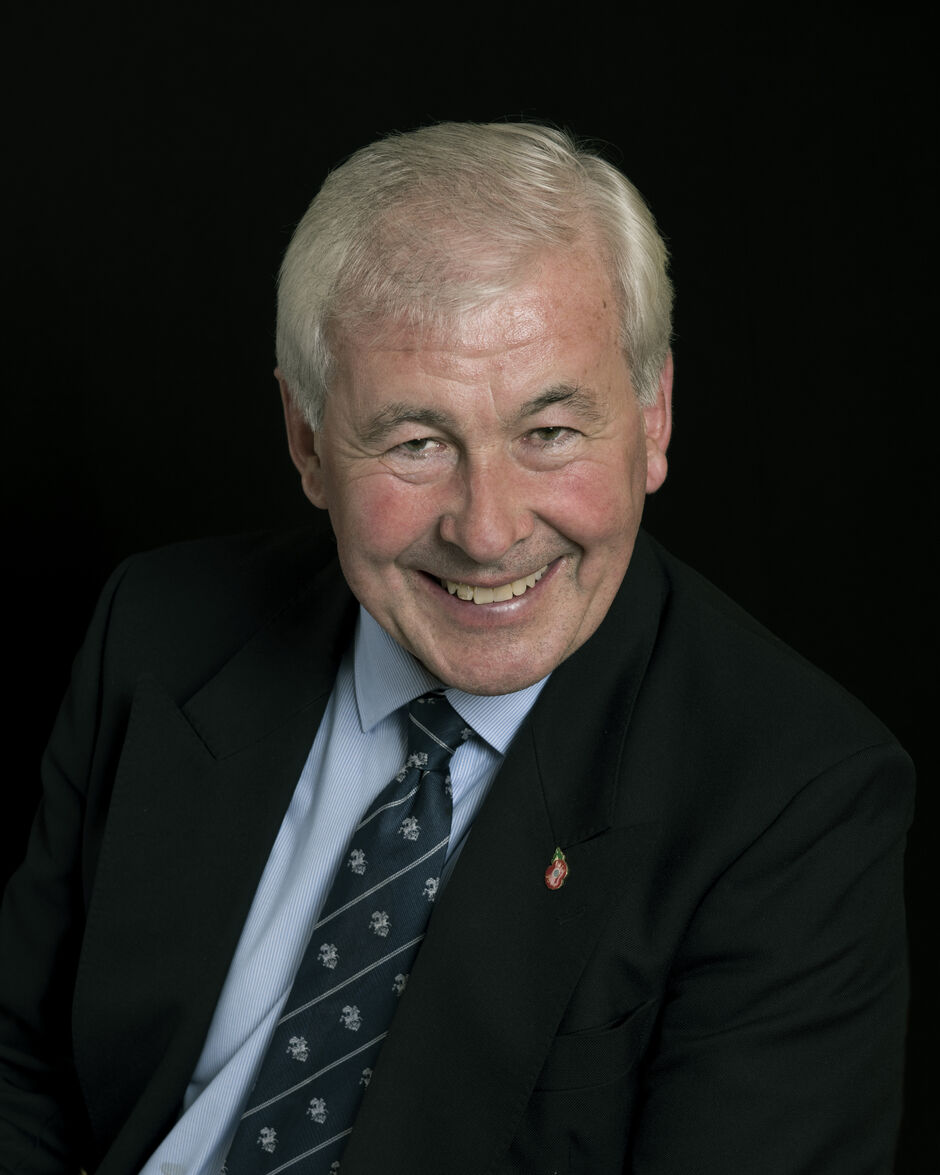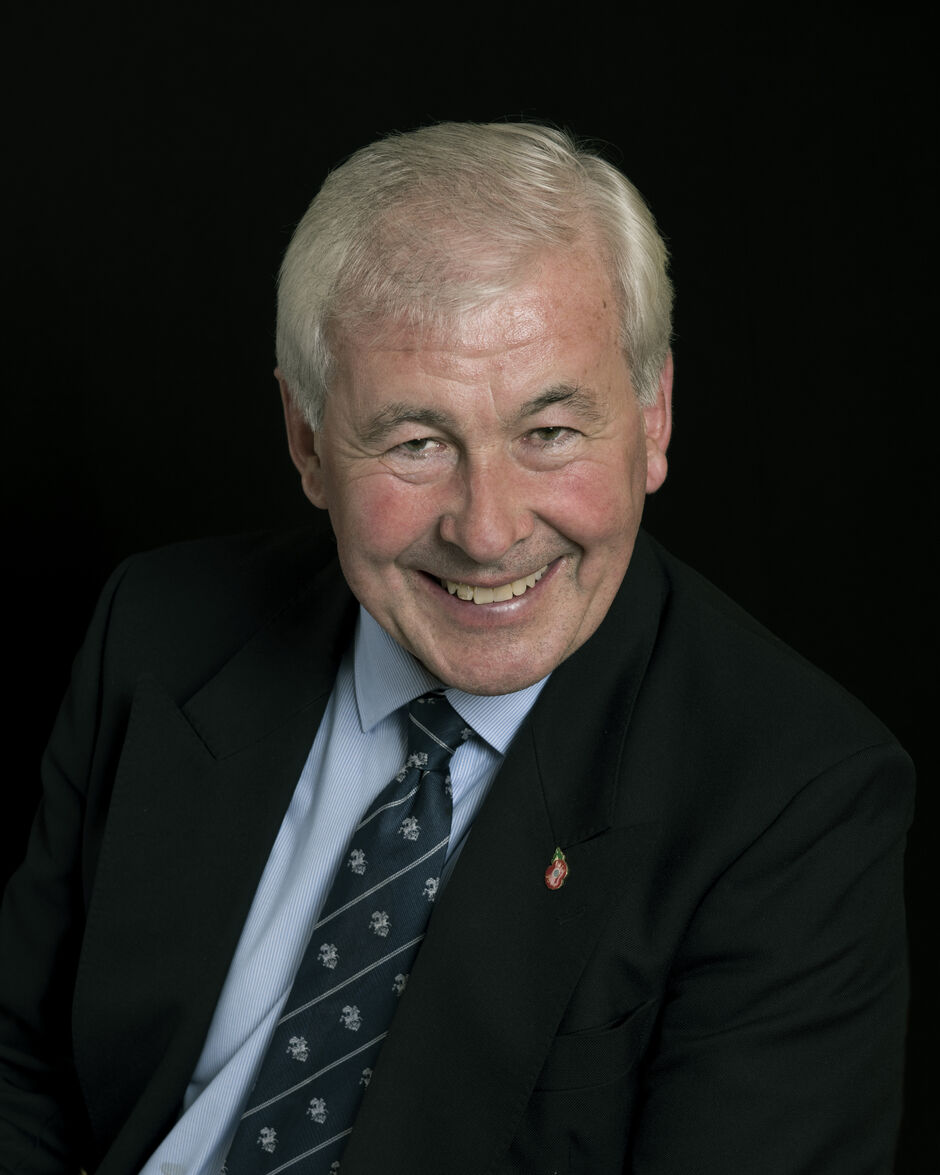 Julian Buck ​Captain 2018/19