Our Club
A message from the Captain
As Captain for the year 2019-2020, I would like to extend to you all the warmest of welcomes to St George's Hill Golf Club.
Memorable golf courses are designed for the enjoyment of players of all abilities, and this was particularly important to Harry Colt, the course architect. When playing any course, it is important that golfers have fond memories of their experience whilst at the same time enjoying the test of golf. This is true of St George's Hill Golf Club and it continues to be one of the most challenging and enjoyable courses in Surrey.
The red, blue and green nines offer distinctly different challenges, testimony to the original design where each hole has features which are visually captivating, but all testing a golfer's ability.
We invite you to enjoy the spectacular panoramic view from our Clubhouse where the starting holes on each nine can be seen along with far reaching views over the surrounding countryside. The club's friendly staff will welcome you on your return with a variety of refreshments.
Our members are very proud and privileged to enjoy one of the top rated courses in the United Kingdom – please take a few moments to view the video on this website, which will give you more information.
Numerous comments and feedback which we receive bear testament that many people who come for the first time will wish to come again – one you have sampled the delights of the Club, we are sure that you will wish to return to enjoy the experience again.
St George's Hill Golf Club is first and foremost a Member's Club which is wholly owned by the Members. We take pride in the enjoyment that we hope you will all experience in playing our course and relaxing in our Clubhouse. When visiting the Club please also take time to look at details of the Club Heritage which is prominently displayed in many locations around the building.
We hope that you will enjoy your experience at St George's Hill Golf Club when you visit us. We are very confident that you will do so.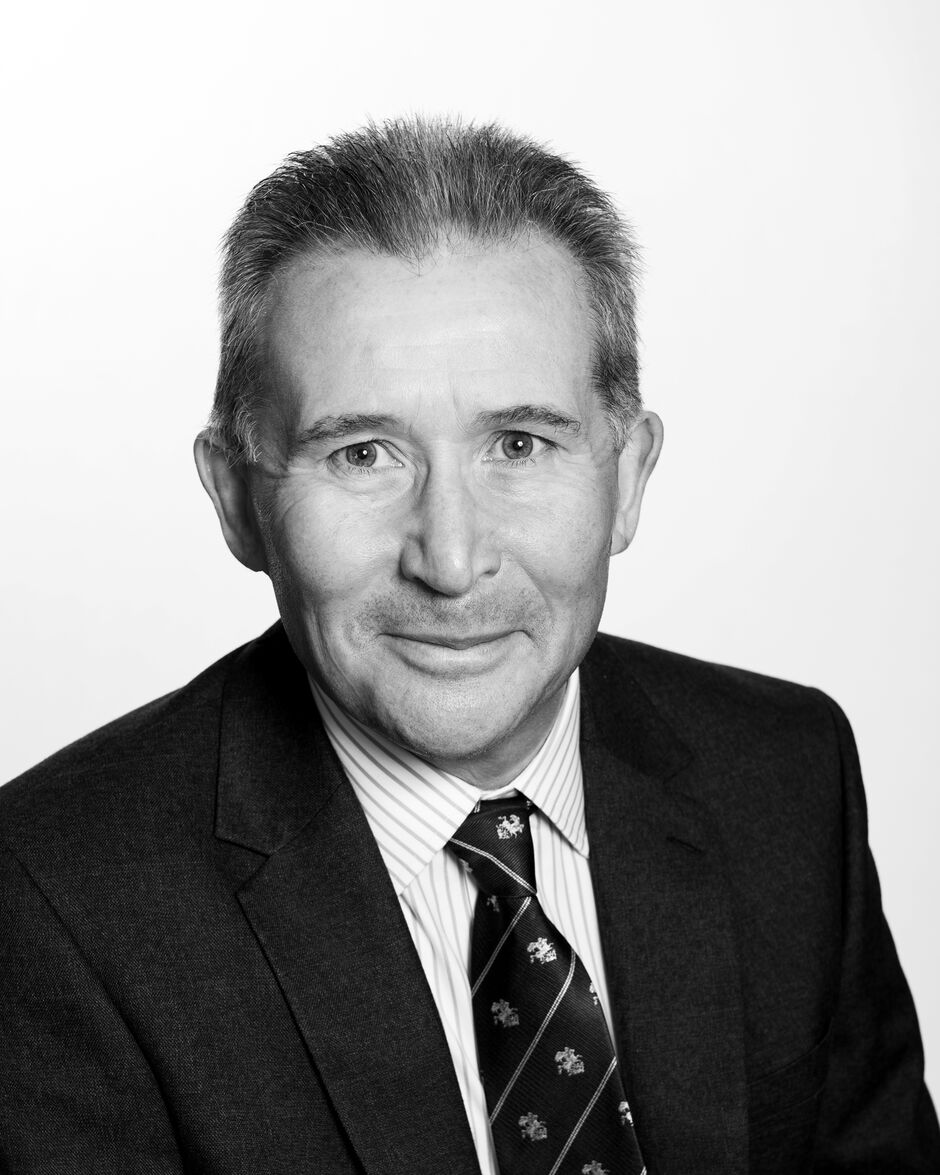 ​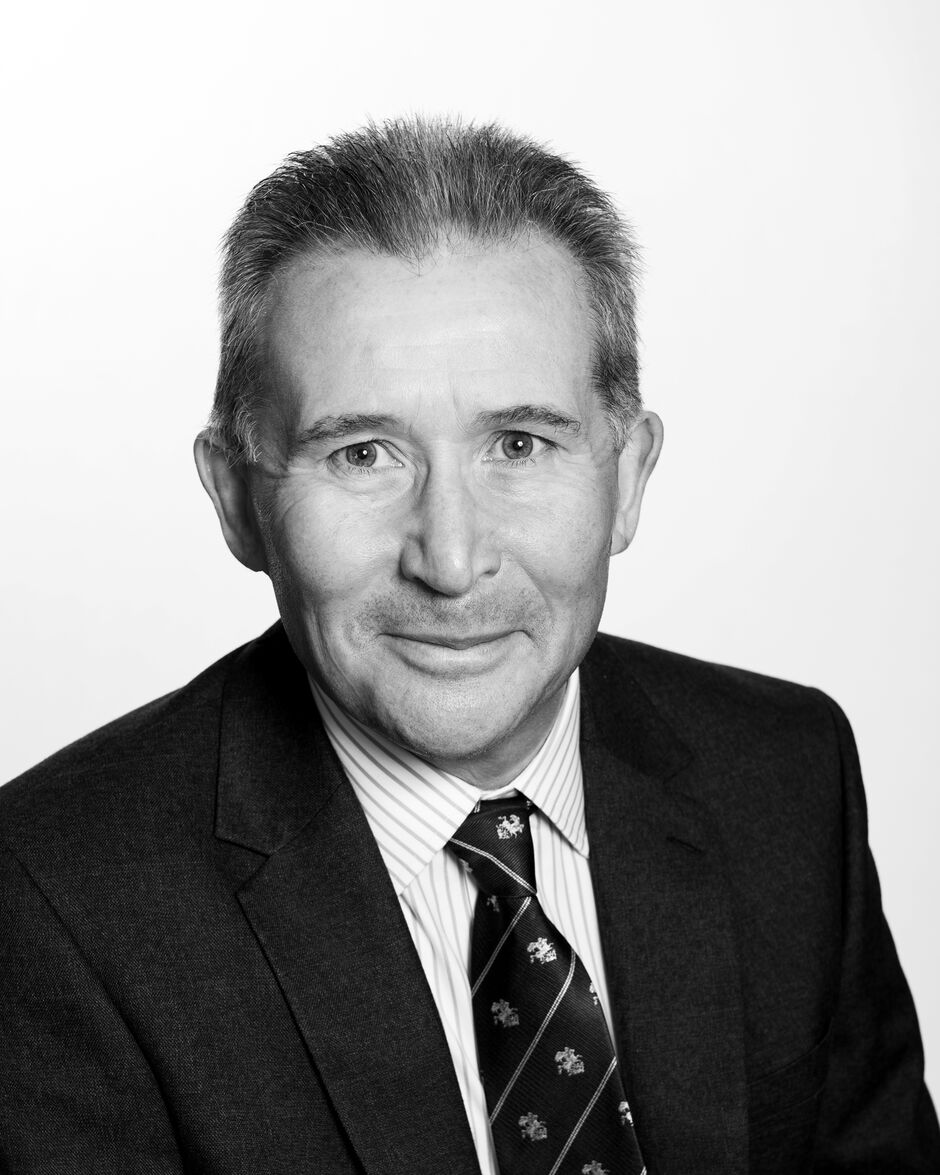 Victor Barker
​Captain 2019/2020